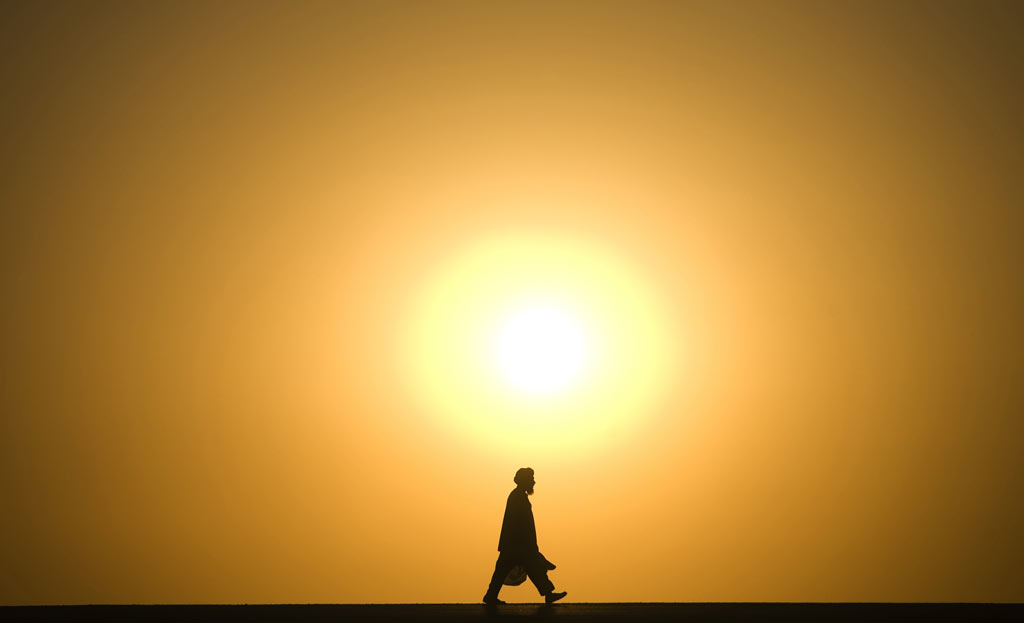 THE SUN
I could have been gentle.
But you would have thought less
of me.  I am no angel
and trees cover my light.
My soul basks in its own
flame.  Rivers capture my
reflection. I look still.
I am a day star weeping
without a tear.  I take
no pity on the world.
My name is the sun.